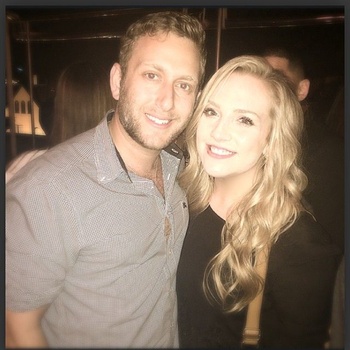 Bridgette and Michael met in 2013 during their first year of law school in Washington, DC.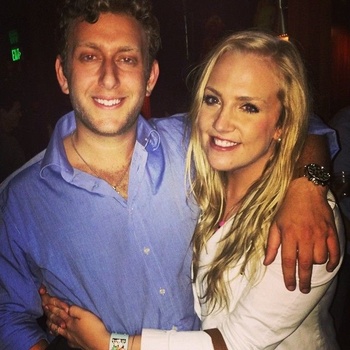 It wasn't long until studying turned into hanging out and exploring DC together.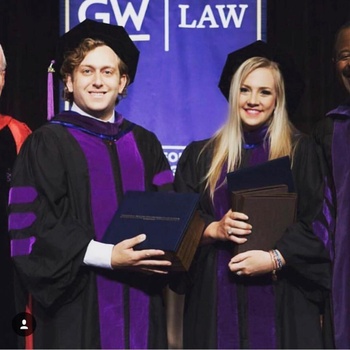 After graduation, Michael and Bridgette started their full-time jobs, Michael in San Francisco and Bridgette in DC.  Missing his other half, Michael moved back to DC after a year on the West Coast and the adventures continued.

In 2018, Bridgette and Michael added Giles to the team.  

In 2019, Michael proposed to Bridgette at the Greenbrier.  Although it rained the entire way there, Michael caught a lucky break and it cleared up in time for the surprise.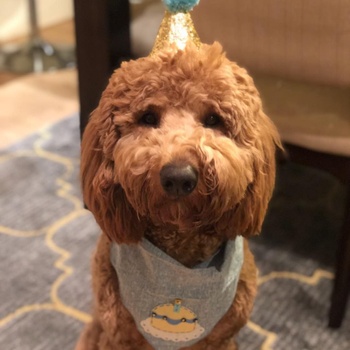 Now, after eight years together, we couldn't be more excited to tie the knot and celebrate with all of our favorite people.